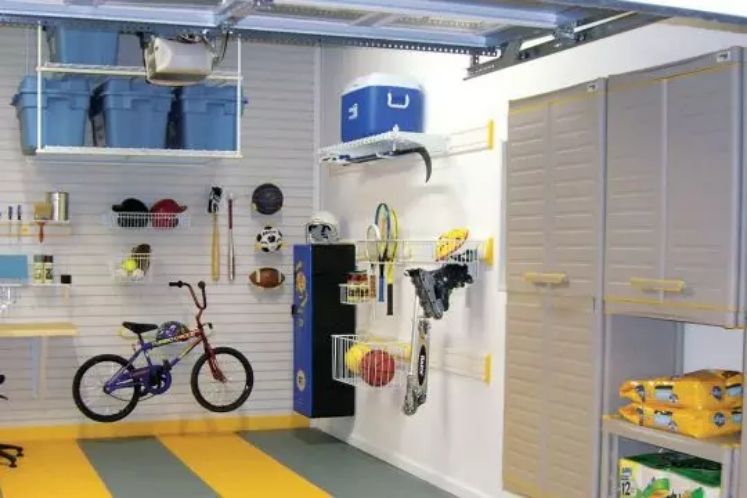 ABOUT GARAGETEK MN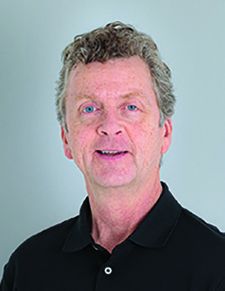 Keith Flakne is a lifelong resident of the area and has been a licensed contractor since 1998. As the exclusive Minnesota dealer of GarageTek, the #1 rated garage organization system, he is able to offer the premier solutions for garage storage and garage organization - get the clutter off of the floor and onto the walls and ceiling of your garage.
Keith also served for 20 years in the Minnesota Army National Guard and is proud to call GarageTek MN a Veteran owned business.
Most homeowners use the garage as a "massive storage closet" – aka a dumping ground. Meet with Keith, the Minnesota garage organization specialist, and see the true potential of your garage to be a clean, safe and functional room in your home.
HOW IT WORKS
WE DESIGN IT.
Our garage and storage design consultant begins by working with you to create a garage that fulfills your needs. We will discuss the combination of GarageTek system components that are just right for your family's lifestyle.
WE INSTALL IT.
Our garage organizers start with the walls, move to the ceiling and then the floor. You may choose to renovate one or two walls or the entire garage. Whatever you need, we have the solution.
YOU ENJOY IT.
Now comes the easy part, enjoying your new garage storage system. We have the ultimate confidence that you will say what all of our customers do -"why didn't we do this sooner?"