BUILD, FINISH or REMODEL YOUR GARAGE
Would you like a new garage built on your property or would you like to add an addition? Or do you just want your garage insulated, drywalled and completely finished? GarageTek of MN can do that for you because we are also general contractors. Get a FREE estimate of any of your garage needs.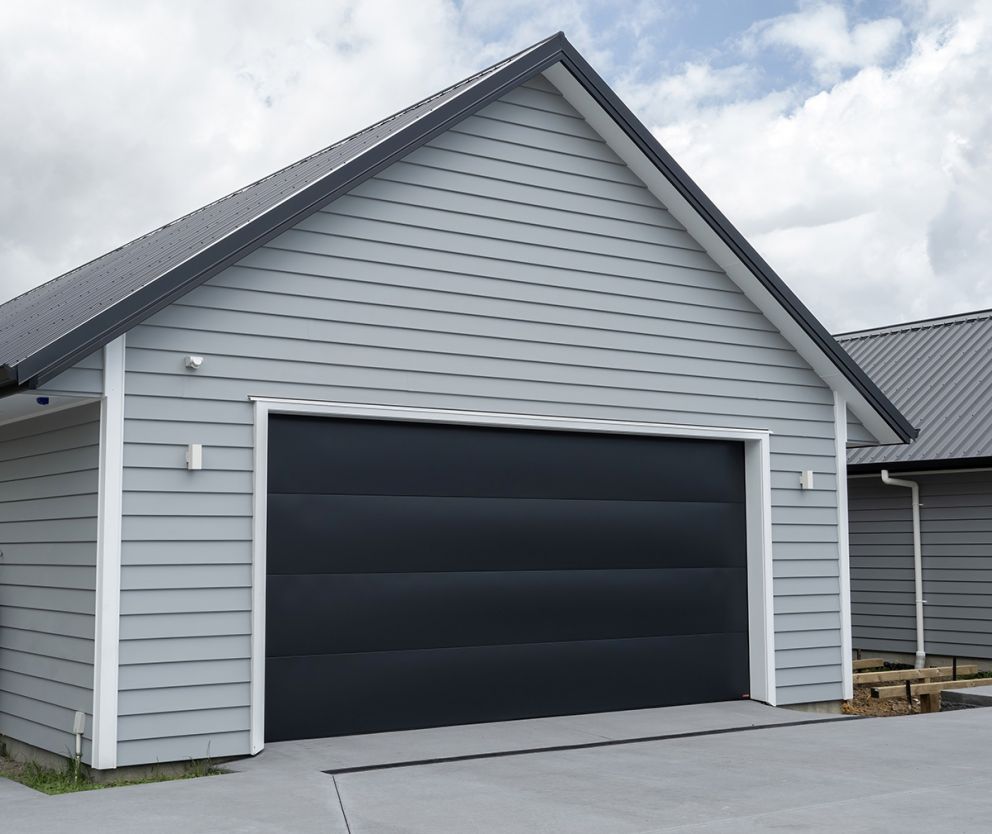 Build a New Garage or Garage Addition
A new garage building or garage addition is a structure that is built on a property to provide additional space for storing vehicles, equipment, tools, or other items. If you are looking to increase your storage capacity or protect your vehicles from the elements you should build a new garage or add onto an existing one.
When building a new garage or adding onto an existing one, there are several factors to consider, such as the size, location, and style of the structure. The size of the garage will depend on the number of vehicles and the amount of additional storage space needed. The location of the garage should be strategically placed on the property to provide easy access and adequate space for maneuvering vehicles in and out of the structure.
When building a new garage or adding a stall onto an existing one, it's important to work with a licensed contractor like GarageTek of MN who can ensure that the structure is exactly what you want and need, is up to code and meets all necessary building requirements.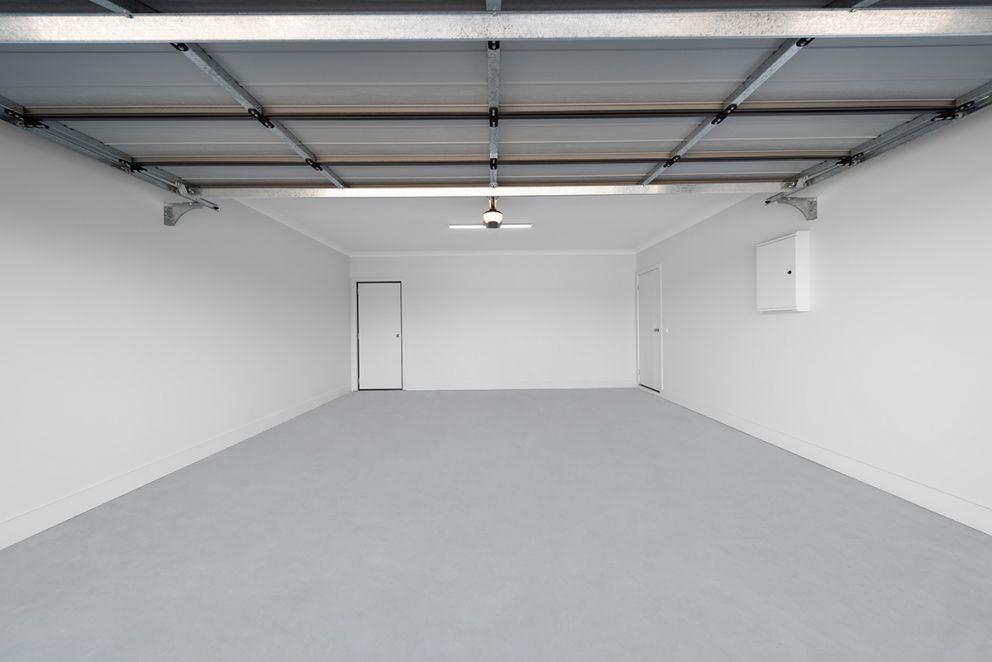 Garage Finishing
Insulation & Finishing Services in the Twin Cities, Surrounding Areas and Western Wisconsin
Garage insulation and finishing services are crucial for homeowners who use their garages for more than just storing cars. Insulating a garage can help to regulate the temperature, keeping it warmer in the winter and cooler in the summer. This can help to reduce energy bills, as the heating and cooling systems in the home won't need to work as hard to maintain a comfortable temperature. Insulating a garage can also make it a more comfortable space to use for hobbies or as a workspace. Additionally, finishing the garage can add value to the home, as it can be used as additional living space or even as a guest suite.
There are many different types of insulation that can be used in a garage, including fiberglass, cellulose, and spray foam. Each has its own pros and cons, and we can help you choose the right type for your needs. Once the insulation is installed, finishing the garage can involve adding drywall or paneling, painting the walls and ceiling, and installing flooring.
Overall, garage insulation and finishing services can improve the comfort and functionality of a home, while also adding value. Call us to make the most of your garage space and to reduce your energy costs. The process can be smooth and stress-free, resulting in a beautiful and functional space that can be used for a variety of purposes.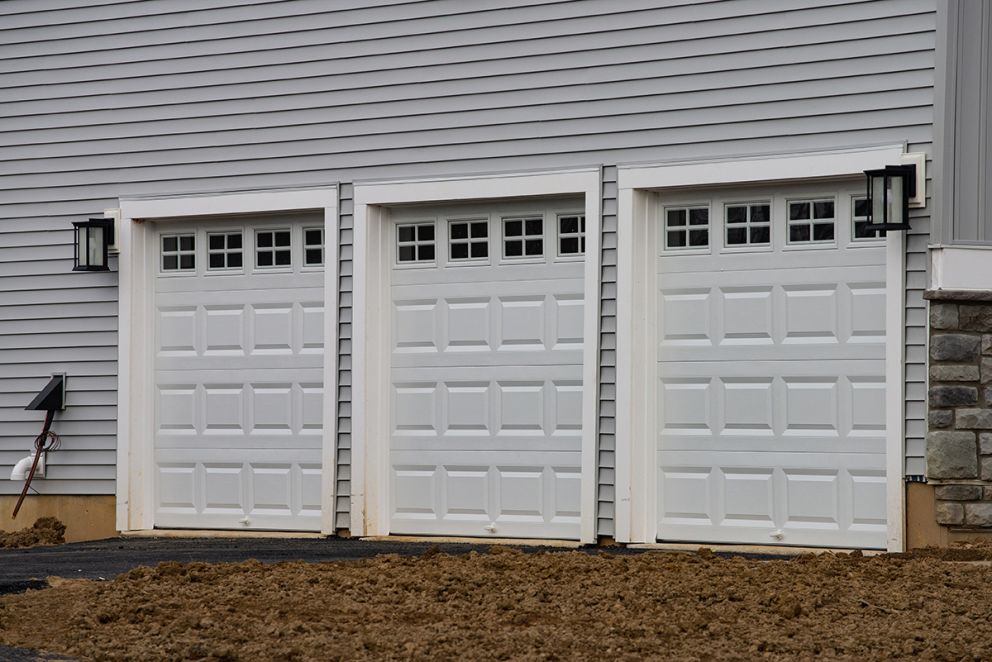 Garage Remodeling
With over 20 years of experience, and hundreds of remodeling projects, GarageTek MN is one of the Twin Cities most trusted remodelers. Offering complete garage remodels with custom storage, flooring and installation, GarageTek MN will work with you to complete all of your garage remodeling needs.
Whether you want to upgrade your garage or convert it into a living space, a remodeling professional is needed. The are three types of garage remodels are:
Partial - garage door, flooring, shelves
Full - remodel used for car storage
Conversion - changing your garage into a living space (office, gym, mudroom, etc.)