ABOUT GARAGETEK MN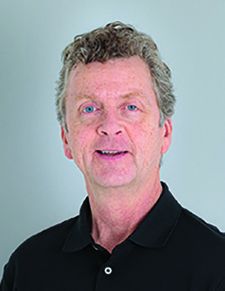 Keith Flakne is a lifelong resident of the area and has been a licensed contractor since 1998. He has completed numerous remodeling projects from kitchen and bath remodeling to building garages and completely reorganizing the space. As the exclusive Minnesota dealer of GarageTek, the #1 rated garage organization system, he is able to offer the premier solutions for garage storage and garage organization - get the clutter off of the floor and onto the walls and ceiling of your garage.
Keith also served for 20 years in the Minnesota Army National Guard and is proud to call GarageTek MN a Veteran owned business.
Most homeowners use the garage as a "massive storage closet" – aka a dumping ground. Meet with Keith, the Minnesota garage organization specialist, and see the true potential of your garage to be a clean, safe and functional room in your home. Talk with him if you have other home remodeling projects as well.
WHY WORK WITH GARAGETEK MN?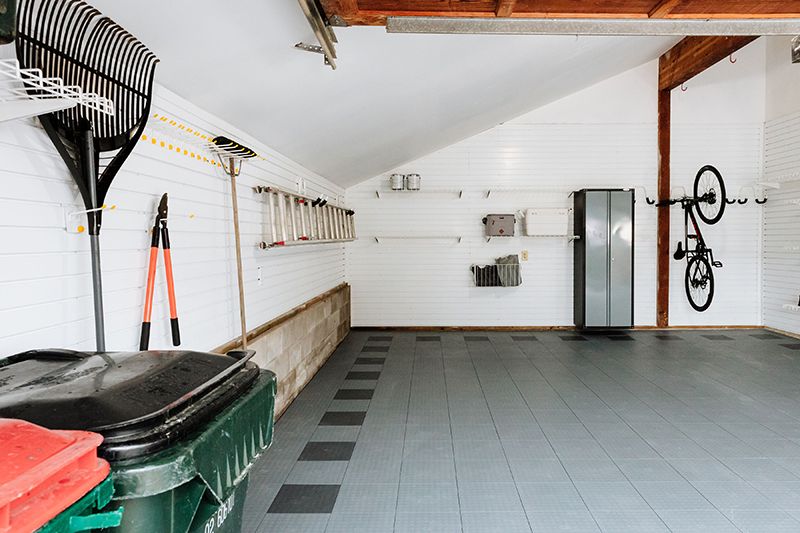 When hiring a contractor from GarageTek MN, you can be sure they can handle multiple tasks, such as building an additional stall, finishing walls and floors, and installing cabinets and storage systems in your garage. 
Seamless Workflow: When different tasks are performed by different contractors, coordination and communication can become challenging. By hiring GarageTek MN, you ensure a smoother workflow. They can seamlessly transition from one task to another, eliminating delays and potential miscommunications that may arise when working with multiple contractors.


Cost Savings: Hiring multiple contractors can be more expensive than hiring a single contractor who can handle multiple tasks. With a single contractor, you can negotiate a comprehensive project cost that covers all the required work. Additionally, the contractor may have established relationships with suppliers, allowing them to obtain materials at better prices, which can contribute to cost savings.


Project Management: Coordinating multiple contractors can be a challenging task, requiring effective project management skills. By hiring a contractor who can handle multiple tasks, you shift the responsibility of project management to them. They can oversee the entire process, including scheduling, subcontractor coordination, and quality control, ensuring that the project progresses smoothly from start to finish.


Time Savings: Working with a single contractor who can handle multiple tasks can potentially expedite the completion of your project. With fewer dependencies and streamlined coordination, the project timeline can be better managed, reducing overall construction time. This can be particularly advantageous if you have time constraints or need to start using the garage as soon as possible.


Hiring GarageTek MN  provides convenience, efficiency, cost savings, and ensures a cohesive and well-executed project.